Ali Al-Haddad
Ali Al-Haddad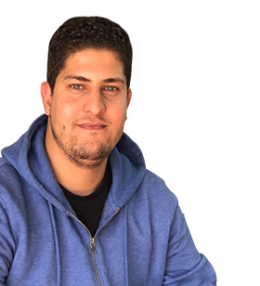 About
A software developer with the mindset and knowledge required to solve programming problems.
Information 
I am a programmer, who has made remarkable and fast progress in the software field. As a website and web application developer, I live in a big challenge to solve software problems and help others achieve their goals. Im always passionate about learning new things in the IT field.
Education
Holding a Bachelor's degree in Computer Science from Al-Balqa Applied University.