Deannah Barham
Deannah Barham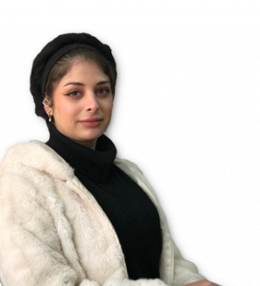 About
An operations officer who's dedicated to do my job with my full potential and ability and take full responsibility for all my work. 
Information
I'm not afraid to think outside the box, speak up when needed to and take on all the challenges that life throws my way, I like to put my all into everything and try to be the best in any what I do, I don't mind being placed outside of my comfort zone because I'll find a way to adapt, holding my weight as part of the team when planning and managing projects and contributing to product innovation. 
Education
Medical laboratory degree since 2021.