Jalil Al Thwaib
Jalil Al Thwaib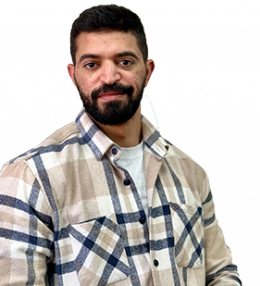 About
Energetic person who is passionate about taking your business to the next level by combining IT solutions and business analysis.
Education:
Holding a bachelor's degree in business information technology.
Information:
I am a Sales Representative, Who inspires and empowers you to open up to using IT and software solutions that your customers will appreciate and ignite real results for your business. Will inspire you to do work you are proud of regardless of your business field.