Mohammad Abu Alragheb
Mohammad Abu Alragheb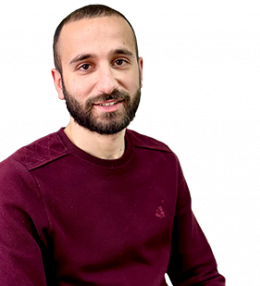 About
Proactive, inspirational and challenge-oriented leader.
Experienced in dealing with competing priorities, understands how important and vital is managing resources and effective communication for business excellence. I have deep knowledge in project, operations & quality management which was developed through training and practice.
Technology is here to benefit from it, I'm always looking to implement new and creative approaches which help in process improvements and ease of access.