Sara Faqir
Sara Faqir
Business Development / HR Assistant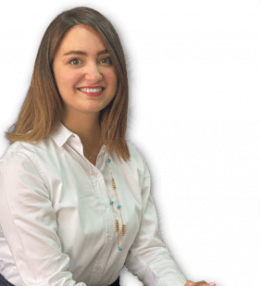 About
An avid reader of books that interest me and broaden my knowledge, an occasional painter, and a full-time optimist.  
Information
As an ambitious young woman with a background in engineering, I am always very keen to diligently do my job while continuously developing and learning new skills. Well-grounded in writing, resourceful, and practical. 
Education
Holding a bachelor's degree in Water and Environmental Engineering from the German Jordanian University.