Toqa Al Qudah
Toqa Al Qudah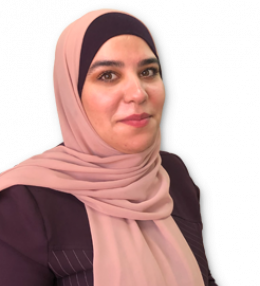 About
A highly efficient and talented quality assurance engineer who has considerable experience in maintaining effective processes and structures in the corporate environment.
Information
As a Quality Assurance Engineer, I am working on our projects and products with the latest technologies and techniques in the domain, to build trust between our clients and company. The trust that comes from the good quality of our services will make our company at the top.
 
Education
Holding a bachelor's degree in Computer Engineering from Hashemite University.