Zaina Al-Qadri
Zaina Al-Qadri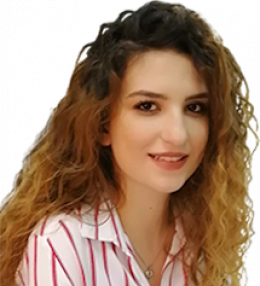 About
As a human resources generalist, what I do matters by the end of every day, feeling satisfied about myself, my job and my achievements is what makes me feel comfortable and pleased.
Information
I am passionate about my work. Because I love what I do, I have a steady source of motivation that drives me to do my best. Love to meet new people and learning about their lives and their backgrounds. I can almost always find common ground with strangers, and I like making people feel comfortable in my presence.
Education 
B.Sc in computer information system at the university of Jordan, 2017
Be who you are not who the world wants you to be.