Zaina Al-Qadri
Zaina Al-Qadri
Business Development Assistant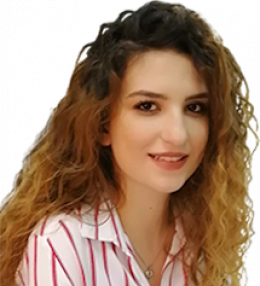 About
As a Business Development Assistant, what I do matters by the end of every day, feeling satisfied with myself, my job and my achievements are what make me feel comfortable and pleased.
Information
I am passionate about my work. Because I love what I do, I have a steady source of motivation that drives me to do my best. Love to meet new people. I can almost always find common ground with strangers, and I like making people feel comfortable in my presence.
Education 
Holding a Bachelor's degree in computer information system from The University of Jordan, 2017
Be who you are not who the world wants you to be.