Cyber Security Audit
Cyber Security Audit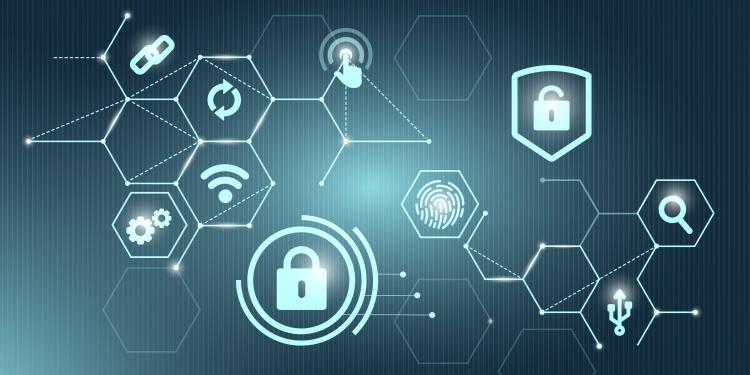 Our team conducts a checklist that is used to validate organization's security policies and procedures in order to see whether they have certain controls in place, which is considered as an important process for identifying crucial weaknesses in company's cybersecurity architecture
Our security audit includes:
Our audit will assess the cyber maturity of the organization's four key areas: employees, phishing, inside threats, malware, third party devices, technology, and policy.
A minimum of one-day on-site at your organization. ( the scope of works will be bespoke to your needs)
The audit will usually be requested by a senior member of the IT team. However, key personnel such as HR, Legal and Operations, need to be aware of the audit and may be asked to provide information and access to systems ahead of the assessment.
Our stages involved in cyber security, each stage should be agreed upon by both parties (client and Complete Chain company):
 Planning and preparation
Audit objectives
Perform the audit
Audit report document
During the engagement, a security team member will carry-out a high-level cyber review of your organization and its IT environment.
The audit aims to determine the threats, vulnerabilities, and risks within the business and externally. It will also assess the impact and probability of such risks manifesting across the organization's key areas of control.
 
Contact us
For quotes, inquiries, or more details.