Animation and Motion Graphics
Animation and Motion Graphics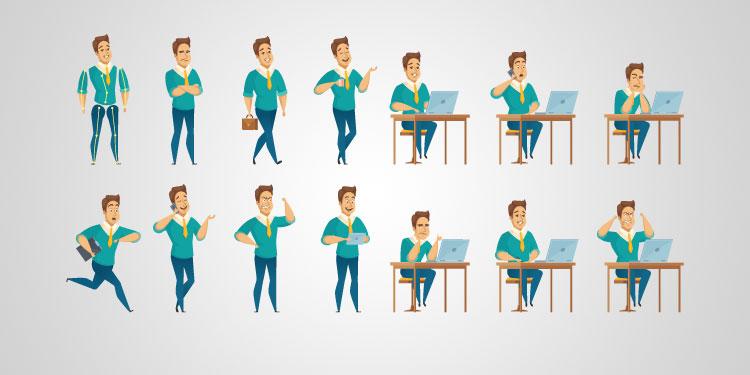 At Complete Chain, we work to understand your brand's message so that our team may complement your design-oriented experience by integrating all the different animation facets and transforming your written content into a more accessible, visual medium that resonates with your brand and voice.
Our Animated Motional Videos Phases:
Strategy:
By discussing your objectives, we start our process. Once our experienced designers understand your brand's message, we work together to develop a strategy using motion graphics to create your story.
 
Scriptwriting:
After a kick‐off meeting, our motion designers and scenarists work together to develop a script and a concept that will tell your story and pair well with motion design.
 
Storyboards
Storyboards are shared at different levels of completion, ensuring that essential details are covered before we begin the motion design process; to make sure that you know exactly what to expect.
 
Character modeling, Design & Animation
We create custom characters, backgrounds, and props to explain what will happen in each scene, so you can expect how the final piece will be produced. Then, we bring it to life.
 
Sound Engineering & Voiceover
Motion graphics rely on solid sound design to create a captivating experience. After visuals are in place, we find the right sound effects, music, and voice talent to enhance the feeling of movement, adding to that the subtitling.
 
Rendering & Final Touching
Finalizing a compilation of video edits audio clips, animation, and effects into one video.
Congratulations! Your animated video is ready to be shared with the world!
Samples of our work: