Hosting
Hosting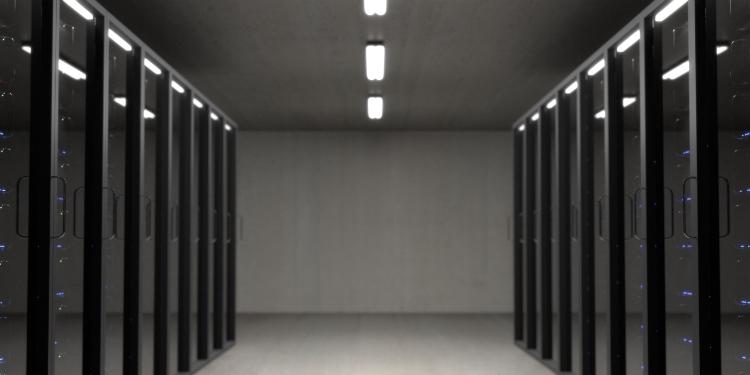 At Complete Chain, we provide affordable cloud-hosting services that ensure the accessibility and availability of the web applications at any time and any place. We can either provide you with the hosting service which will include the setup and the management. Or (if you already have a hosting service) you can provide us with access to your hosting provider so we can do the required setups.
What We Offer
Receive 24/7 expert support for any questions or issues.
A unique domain name and email address.
Free SSL certificate.
Premium Malware protection.
Premium Hacking protection.
Handle traffic loads with a secure, cloud-powered platform.