What Type of Website Should You Choose for Your Business?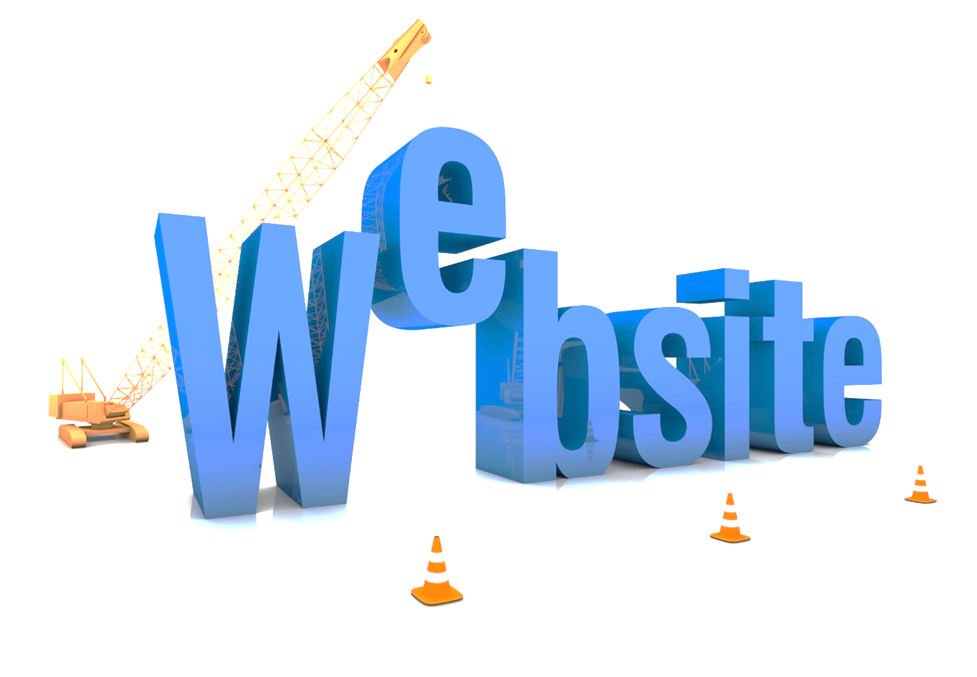 A website is required to establish your online presence, represent your services, and establish your company's identity. Choosing the proper form of website for your business, on the other hand, can be difficult and leave you unsure of the best option and approach for the site that will represent you.
We'll walk you through picking the best choice for your site to help clarify things up. Because of the rise of the online shopping trend, the majority of these Internet users choose to use their mobiles to purchase or seek for the service or product they desire. Because of the Internet's vast and positive impact, it is now necessary for entrepreneurs to bring their particular businesses online by constructing a website. 
Decide the Right Type of Website for Your Business 
In this age of technology and the Internet, having a strong online presence is essential for any organization, big or small. Your potential clients may be looking for your products or services on the internet, or they may be looking for information about your company. You may lose a large number of customers and sales if your website is not appealing.
First and foremost, you must determine which type of website you should create for your company. Text-only websites -as they known as informative websites -were previously primarily utilized by public institutions and government organizations with the sole purpose of delivering information. The use of websites has increased as the Internet's use and functionality has expanded and altered. After identifying the objective of why you will establish your website. You need to make sure to choose the precise one that can meet your business objectives. 
7 Popular Types of Websites to Choose From 
1.    E- Commerce Website 
after corona pandemic and the quarantine we faced; a huge behavior changing occurred. As we start shopping from online stores rather than visiting the real ones or as we called it Brick-and-Mortar shops. Having your online store helps you listing your products and service, so that customers can easily search and buy them online, as well as showing other features like online payment, order tracking, cart, and other online features. Which will add a great value for your potential customers and they start shopping from your E-Commerce website. 
2.    Informative websites 
such type of website is helpful to provide people with information they are seeking after it, an informative website eliminates the need to visit any library and read several books just to get some useful information you were seeking for. 
3.    Business website
     The purpose of this type of website to provide contact details, almost it's like a directory, pointing the visitors to the right place or person to answer their enquiry. It must contain of clear description of the core of your business. Easy to find contact information, customer testimonials, an obvious call to action, fresh and quality content. 
4.    Social network websites 
This type of websites offer a great opportunity to people to connect, communicate and express their feelings towards life and community events, even they are situated in any region around the world. 
5.    News and Media Website
this type of website is designed and developed for news agencies with their online platforms- such as a social media platform- where they can publish their news and magazine articles directly and reach millions of readers worldwide. 
6.    Portfolio website 
Well knows as an essential tool to get more business and build your professional brand. This type of websites is helpful in building a unique and creative portfolio website where you can share and display outstanding work and achievements, it increases your visibility and your online presence as well as helping potential clients visualize working with you. 
7.    Review site 
User login is required on a review website so that reviews can be validated. You can create a reviews website to provide consumers with a broad and separate platform to share their thoughts and experiences about a specific service or business.
These are some of the most popular website types that you can use to create a great website for your company.
Conclusion
Many business owners declare, "I want a website for my firm," but they have no idea what kind of website they want. It may be difficult to choose a certain option when you have so many to choose from. To do so, you must first determine your business specialty and objectives. As a result, you should choose the correct type of website to create. You can also seek professional advice when deciding on the functioning and features of your website.
Still, if you're unsure, how can I make a website for my company? Then we're here to help you find the best option available.