Why a Project Manager Is The Key for Success In IT Industries?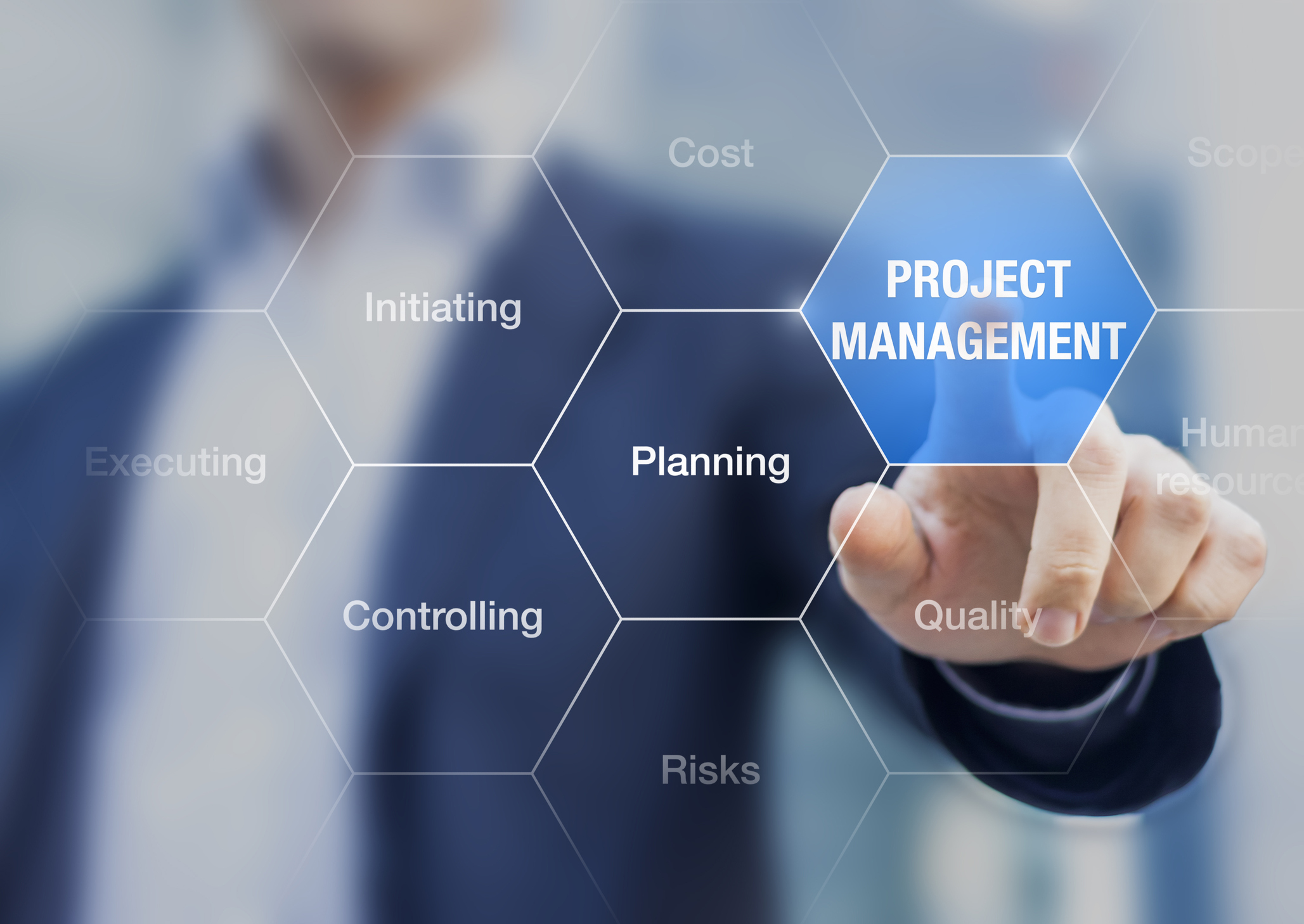 Project management is the base of each organization that leads the staff to the right, accurate and successful delivery of project, product, result, service...etc
In Information Technology industries, project management considered as a repository for project proposals, plans, reports, and integrated change controls. It ensures that all project processes and methodologies are compatible with PMI (Project Management Institute) standards and policies.
Project Manager is the link between project stakeholders, he should integrate all skills in one person to achieve the goals within project constraints and satisfy all parties.
Project Manager Role
As a person to manage IT projects, you should have 20% knowledge of each of the following knowledge areas:
Scope
Schedule
Cost
Human Resources
Communication
Procurement
Risk Management
Quality
Stakeholders 
All the above knowledge areas should be integrated with project processes within the project life cycle starting from Initiating the project with stakeholders and ending with closing the project.
An effective project manager in the IT industry helps everyone in the organization to develop the skills and knowledge to run IT projects effectively. He provides guidance on how to define scope and project timeframe, allocate the right resources efficiently, produce stakeholder registers, generate project plan documents and get approvals. The project management in the IT department provides tools and templates to help scope out projects. By facilitating meetings and communications between sponsors and IT development teams, the project management can help an IT organization to prioritize its projects, such as websites, mobile applications, productivity tools, and social networking channels, and ensure they align to the company's strategic objectives.
How to Deliver a Successful Project?
Successful delivery of the project is not about closing the project and ending with a happy and satisfied client, it's all about achieving the ongoing business value for the end user.
Light Tips For a Project Manager
Tips for a Project Manager to follow in his management approach:
Don't promise too much; don't deliver too little
Don't gold plate 
Success is when the business value is achieved
"I don't know the key to success, but the key to failure is trying to please everybody"
Bill Cosby
Need Help With Your Next Project?
Get a quote here and subscribe to our newsletter for fresh content about the world of web development.
If you're a Drupal Developer and want to join our team of experts you can send your CV to this email [email protected]"