Is Drupal CMS Going To Reach To The Top?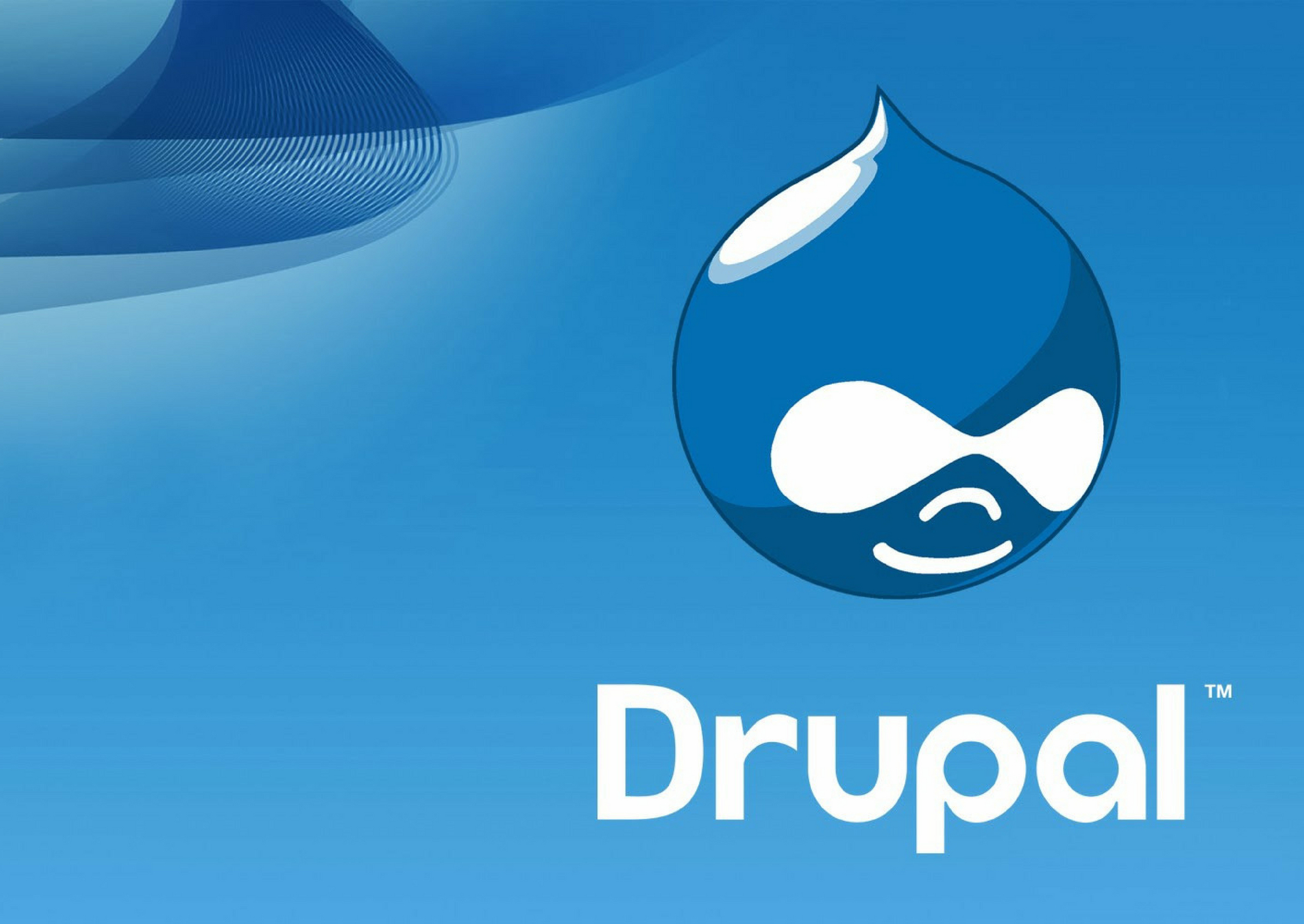 Let us start with the tweet Dries - the creator of Drupal - published, he said that "from the point Drupal 8 was released in 2015 it has grown really fast and by 2018 we have 250,000 sites running Drupal 8", however in 2018 specifically in April Drupal 8 lost many websites and the reason for this drop was Drupalgeddons. In this article we will discuss how Drupal is performing against competition and eventually answer the question in the title.
CMS Comparison
Based on W3Techs statistics for market positioning, they compared the years 2017 and 2018 and found out that Drupal moved up to have a good portion of the number of complex and high traffic websites but not in the number of the overall website on the web.
From 2016 till 2018 WordPress stats showed 2.5M active unique websites at the same time Drupal has shown a small leap, a lot of websites are built using Drupal 8 and some switched from Wordpress to Drupal 8 but it is still ranking the 4th place after Wordpress, wordpress.com, and Joomla.
Going to the positive side of Drupal growth, in a one year difference from 2017 to 2018, user contribution to Drupal core has increased from 105,652 active contributors to become 115,653 and that shows that Drupal is on the right track, however, if we compare major modules on Drupal and Wordpress for example, there is a big difference in the number of active websites running Drupal Commerce on Drupal (60,000 sites) and Woocommerce on WordPress (4M+ sites) and also Webforms module on Drupal (480,612 sites) and Contact form 7 on Wordpress (5M+ sites). 
Drupal Awareness - what needs to be done
Part Of School Education
Many developers at their early stages in development start with freelancing on WordPress and that is the case so far and they join the development community without knowing that Drupal exists. Now this is sad, Drupal Association should talk with schools, universities and companies to start promoting Drupal education in the upcoming years as this can be considered as a type of marketing for this powerful open source CMS and this can result in a long-term increase in the number of developers and sites built on Drupal.
Cheat Sheets
Many developers reported that Drupal documentation is not the best and that it should be easier to read and comprehend. Buying products is moving really fast to online commerce, and Drupal Commerce documentation as reported by developers isn't easy and can cause frustrations, If the documentation and cheat sheets were improved for Drupal implementation eventually more developers will stay on Drupal and the overall number of users will increase.
Augmented Reality (AR) and Artificial Intelligence (AI)
How awesome is it when you can enter a shopping site and can place the item you want to buy on your desk before buying it? Augmented Reality (AI) and Virtual Reality (VR) are essential to focus on for Drupal developments in the near future and more documentation and demos should be available for new developers to help them start. We all know that Drupal is a very powerful framework and CMS that can easily use Artificial intelligence tools like Google Cloud Machine Engine Learning and this process should be documented and taught in online courses to attract more talented developers.
Conclusion
The answer to our question is Yes, Drupal is being used to implement complex website and applications, so focusing on the points we discussed can help Drupal easily reach to the top. Increasing awareness for Drupal can result in millions of users and sites developments, we can all work together to help the community of Drupal. We at Complete Chain has implemented many complex successful projects that are active on the web and being maintained. Need help on your next project? Get a quote here and subscribe to our newsletter for fresh content about the world of web development.
If you're a Drupal Developer and want to join our team of experts you can send your CV to this email [email protected]