How to Choose the Best IT Service Provider?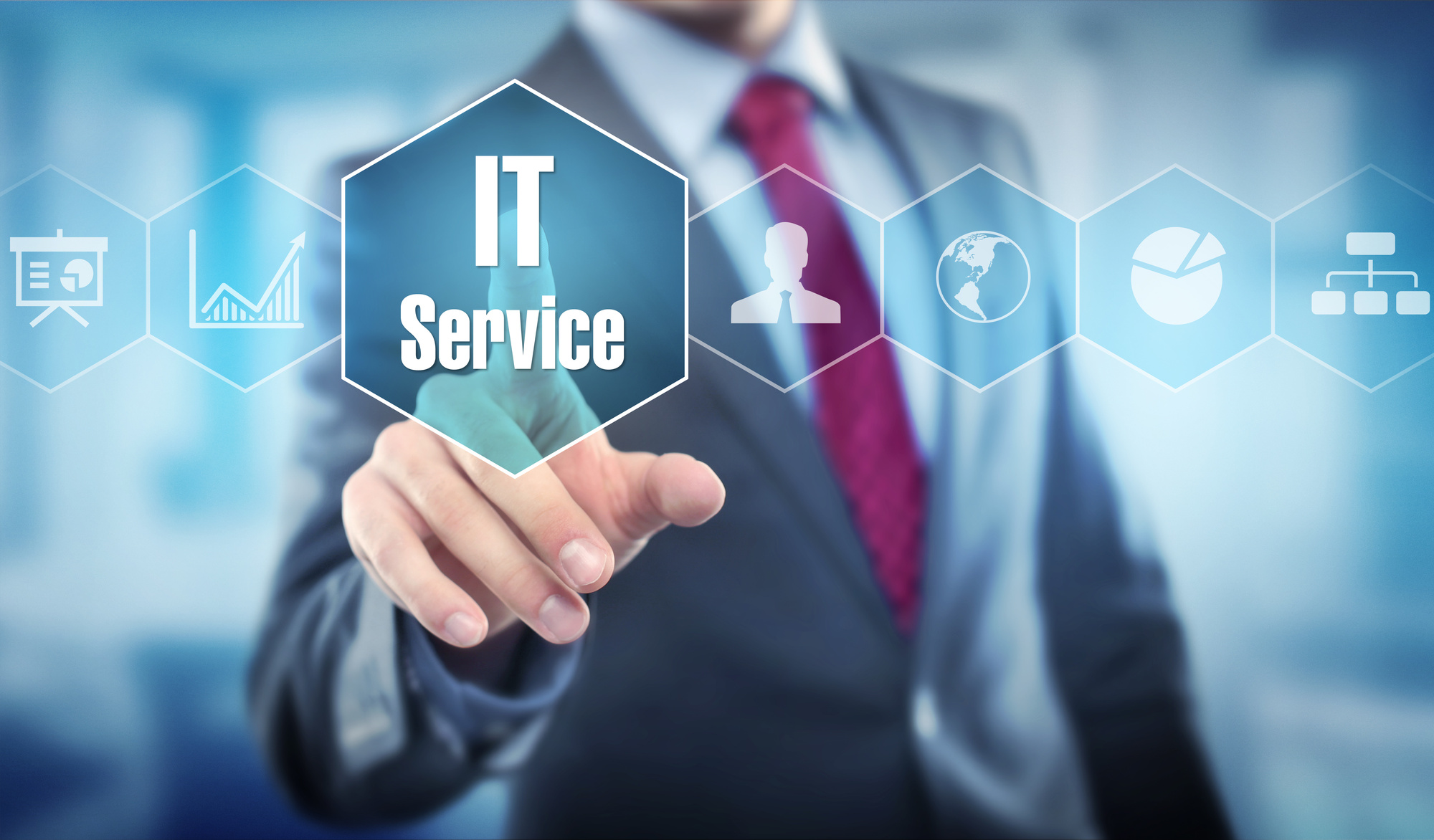 Are you looking for an IT service provider to assist your company in growing? Do you find yourself sifting through a variety of services promoting themselves as "the best"? You're not the only one who feels this way! Here are some pointers to assist you in making the best decision.
The first question you may be asking yourself in order to pick the proper provider is, "What defines a good IT service provider?"
Let's take a look at why these criteria matter so much when it comes to selecting a service provider. When selecting a service that is the perfect fit for your company, keep the following in mind:
1- Experience 
Despite the fact that most IT services are eager to take on new challenges, a reputable IT service provider will have prior expertise in your business. You may also read customer evaluations to get a sense of their clientele and how well they fit into their respective businesses. Another good technique to determine how much experience a supplier has is to read press releases or financial paperwork.
2- Budget Planning 
A good IT service provider will help you identify and budget for the services that are going to help your business succeed.  
3- Proactive Maintenance and Reactive Support 
Quality customer service does not end with the resolution of a problem. A professional IT service provider will check your systems on a regular basis to prevent problems from arising.
Your IT service provider can minimize tiny issues from becoming huge problems and affecting productivity by monitoring your systems and doing routine maintenance.
While having a proactive IT service provider is crucial, some firms may also require a reactive staff to address day-to-day IT tickets for issues such as:
•    Computer issues
•    Problems with the cloud
•    Problems with the printer
•    Problems with the phone
•    Issues with network connectivity
4- Reliable Support 
We all know that IT issues don't go away at 5 p.m., or even on weekends. This is why it's critical to choose an IT service provider that can give you with solid round-the-clock help in the event of system outages at 2 a.m. or computer issues in the middle of a crucial conference.
Make certain that your service provider is there to assist you when you need it. We propose that you attempt some of the following methods while performing your research:
To observe how their help operates outside of usual business hours, call their office late at night or on weekends. Check to see if your call is answered or if it goes to voicemail.
Keep track of how long it takes someone to contact you.
5- Longevity 
Longevity is important when choosing an IT service provider, just as it is when employing a new employee or using any other service. You can trust a reputable IT service company to remain there for the long haul. But how can you tell if a business has that potential? research, research, research, more research, more research.
When investigating a possible IT service provider, look for things like press releases and customer reviews to get a better understanding of how that firm would fit into your requirements.
6- Company Culture 
While we're on the subject of research, make sure to look into the company culture of a potential provider. Make sure they're a good fit for your company. After all, you want to build a positive relationship with your supplier.
Here are a few pointers to consider:
•    Get to know the people on your team. Contact your provider and speak with the department heads to get to know the team you'll be working with.
•    To find out, call your provider late at night or on weekends. Is there someone on the other end of the line? Is there a way to contact them via voicemail? How quickly did you get a call back?
•    When you phone them with queries, take notice of how you feel. Are they beneficial? Do they come across as arrogant or condescending? 
How do they deal with criticism? 
•    Are there any surveys or questionnaires that you can complete to provide feedback on how they might improve?
7- Adaptability 
The value of adaptability and flexibility cannot be overstated. The world of business is continually evolving, and your company's demands are changing as well.
Having an IT service provider who keeps up with the latest technology and can assist you by providing a variety of services to meet your demands.
8- Help Desk and On-Site Support 
Your IT issue may require more than what can be solved remotely. 
You may require onsite assistance to ensure that your systems and infrastructures are in good working order.
Conclusion: 
You've done your homework and located "The One." What makes you think it's real? 
Spend some time with your possible service provider if you want to take the next step with them. Instead of hurrying you into signing a contract that you don't completely understand, see if they 
are willing to sit down with you and assist you, develop a plan to achieve your objectives.