How Covid19 left an impact on the IT industry?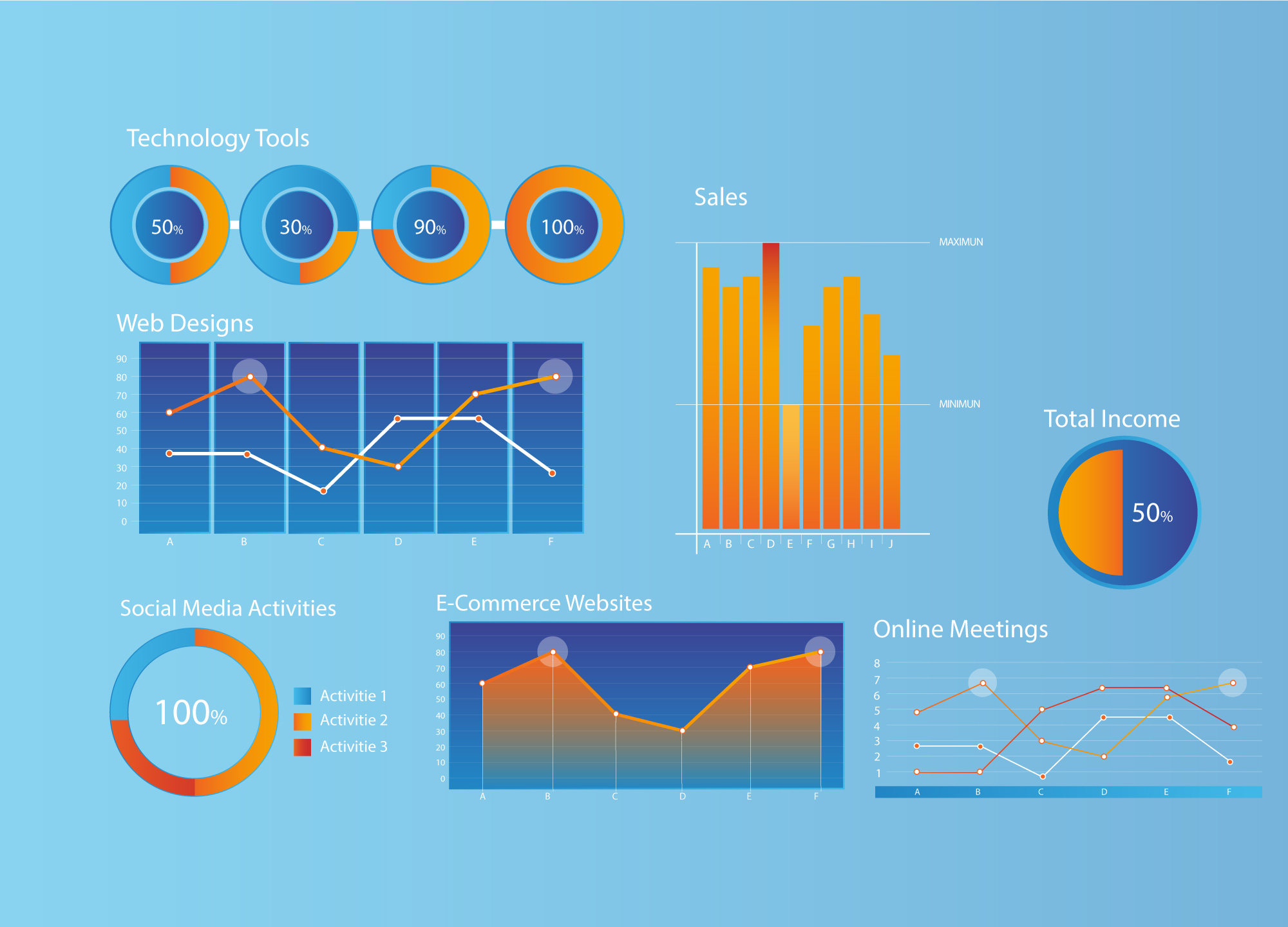 During the COVID19 pandemic, people have increased their use of social media, so that workers, leaders, and celebrities are no exceptions.
Social networking sites have been used to deliver information and to answer different queries related to various topics since social distancing measures were settled by many governments that asked people to remain home, so people have turned to social media channels, online tools, and sites to maintain their relationships, attend meetings and eventually to pass time.
 
How videos were effective during COVID 19?
During lockdown and with the help of video meeting platforms and apps, families and friends kept in contact by connecting with each other and playing games regularly. 
These social interactions that have become so vital lately helped to keep spirits high during this challenging period. For example, Facebook and WhatsApp have reported a noticeable increase in the use of these platforms during this period.
On the other hand, videos have become a powerful tool and an important piece of technology for many companies, taking into consideration that many teams started using cloud-based services such as Microsoft Teams, Zoom, etc, to keep face-to-face communication for more effective and productive working-from-home experience for all the members.
 
Increase in online IT services:
On the back of higher demand for digital transformation, the IT services sector is witnessing high revenue growth in 2020.
Lately, customers have turned to increase IT spending due to coronavirus pandemic and minimize spending on legacy services, for instance, Web design is seeing an essential increase in demand as the population is mostly stuck at home. Many people are seeing this as the perfect time to tackle a new website or redesign an existing web presence.
Web design is blooming as the population is staying at home. People consider this as the ideal opportunity to establish a web presence by developing or revamping a new website. This is also seen by individuals with established companies as a time to transform to e-commerce, and new shops are opening up daily during this hard time as a way to earn revenue since we are looking for everything online nowadays.
COVID-19 led to closures of school all across the world, so education also has changed dramatically, with the distinctive rise of e-learning, schools started asking to convert their traditional physical learning into a digital e-learning platform that makes the learning process anywhere anytime with the ability to attend the sessions anytime through a highly advanced platform that provides interactive content with online examination form. 
Since the consumer behavior has been shifted, covid19 drove huge demand for the mobile app development service in many industries, such as restaurants; when people stopped going to restaurants to avoid social interaction, many of them closed and relied on their mobile apps services only, to keep people safe and to enable them to order easily online, while maintaining general safety measures.
Conclusion 
The world after COVID-19 is unlikely to return to the world that was, many trends in the global world accelerated by the impact of the pandemic.
This is particularly true in the digital industry, with the rise of digital behavior such as remote working and e-learning, telemedicine, and delivery services.
As history has shown, the future can be influenced for decades to come by the trends that have appeared during the crisis. Therefore, what remains is critical and needs collective efforts to build communities that deliver economic growth, industrial prosperity, and protection for all.