How To stand out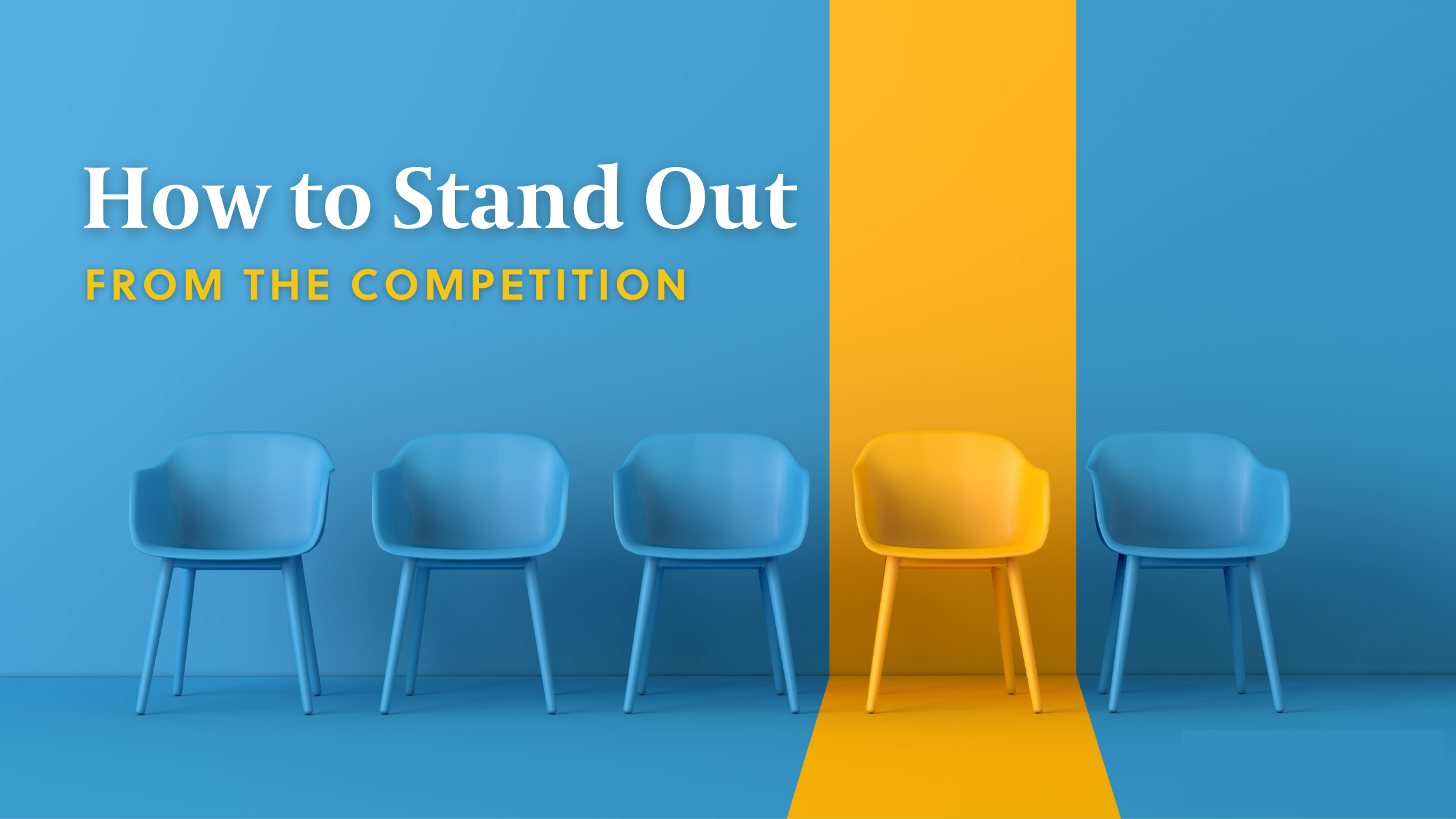 How To stand out from the competition and improve your digital presence, in today's internet industry, small business owners recognize the importance of having a strong online presence. Having a strong online brand allows your company to reach a larger audience. Customers will be able to see your items and services, and you will be able to generate more leads and encourage more people to visit your official website and real store location.
How can your business expand its online market and attract more visitors to your website? You'll learn how to boost your company's internet visibility in 2022 in today's blog. While we are providing a simplified, broad summary of this topic for the Mind Your Business blog, you may read more specifics in our comprehensive blogs on our website.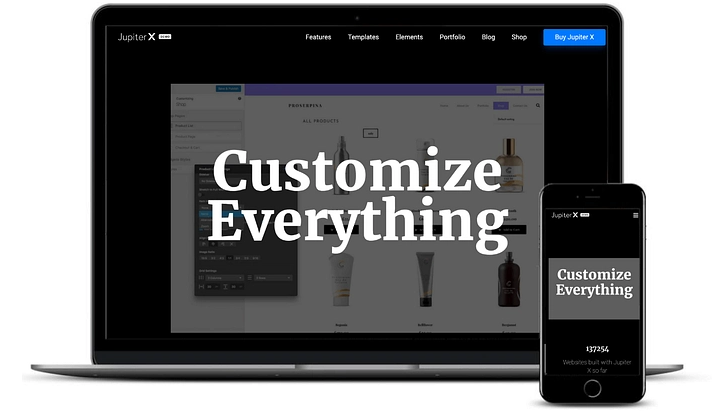 1.  Create a stunning business website that is mobile-friendly.
Creating an official business website is the first step in increasing your company's internet presence. Make sure your pages load quickly, that your images are optimized, and that your site is responsive. While keeping professional, have fun with your site; use fonts, colors, text, video, and photos that are related to your business. Create meaningful content that addresses your customer persona's pain points.
To construct an eye-catching, search-engine-optimized, professional site, you can use a content management system or engage a web design agency or you can ask for a free session with our experts. 
2.  Create an Email list. 
One of the simplest strategies to help you succeed is to build an email list. Once you have a full list, your company will be able to actively communicate with potential clients and leads.
Use a maintenance sign with "coming soon" pages to persuade users to join up for your email list if your website hasn't yet launched. Another strategy to grow your email list is to create gated content that requires your clients to sign up in order to view. A monthly email will also aid in the promotion of your business and the collection of leads from your mailing list. To attract readers, use online calls-to-action to promote your newsletter.
3. Improve Your Search Engine Optimization (SEO) Strategy 
Search engine optimization (SEO) is a method that boosts your brand's recognition and online presence by increasing website traffic. This method increases the chances of potential customers accessing your website when they search for terms connected to your brand. SEO can also help you rank higher in search engine results pages (SERPs).
To rank higher, company websites must use both on-site and off-site SEO techniques.
On-site SEO is the process of optimizing the features of a web page in order to improve its search engine ranking and generate more relevant traffic. On-site SEO helps search engines comprehend what users see and how valuable a page is to them when they visit it. Company owners who want to master on-site SEO should make sure their website is mobile-friendly.
4.  Create Engaging Content for Readers 
Many studies have proven that producing content that provides value to your potential consumers is the best approach to attract additional business. This material is an excellent approach to introduce your brand and personality to the rest of the globe while also enhancing your online presence.
To get started, build buyer personas that focus on your ideal customer's pain points and motivations, then use your content strategy to create content that answers their queries. Podcasts, guest posting, and question-and-answer sessions are more ways to reach out to potential clients.
5. Establish online social media presence 
Around the world, almost 3.2 billion people utilize social media. Customers may be unaware of your existence if you don't have a social media presence. It also allows your company to become more transparent and establish trust with your target audience. Determine which platforms your key audience utilizes and take control of those platforms.
6. Maintain a Consistent Online Presence
Your business must be active online in order to build its online visibility; post to your website and social media accounts on a regular basis.
Assign someone to engage with followers and subscribers on your social media sites on a regular basis if you can. Participate in industry-related conversations.
7. Collaborate with other businesses
Developing ties with other people in your business is another strategy to increase your internet presence. Make connections by sharing common hobbies, passions, and interests.
Request that relevant bloggers and podcasters in your industry feature your company. Accept any invitations they make to appear on their podcasts or write guest blogs for them. Building relationships with others will help your brand appear in more places on the internet.
8.  Make New Social Media Platforms Work for You
Consider becoming an early adopter of prominent web technology and social media platforms. The major reason you should embrace new technologies is because these sites have less competition. These smaller social media websites also have better interaction rates than bigger sites, which means more people will notice your brand.
9. Obtain a Listing in the most Important Web Directories
Web directories are an effective approach to increase traffic to your website. These listings are important for local searches and help you rank higher organically. Choose directories that are beneficial to your company, such as Google My Business, Bing Places, Yelp, and Apple Maps. In addition to the fundamental advantages that these directories give—such as reviews and business information—they also generate backlinks to your website, which can help you stand out from the crowd.
10. Start online Advertising 
Your business can also increase its internet visibility by using online advertising or sponsored search marketing. When your ad shows at the top of search results, it increases traffic to your website, raises brand awareness, and improves exposure. Yahoo!, Bing, and Google are just a few of the famous search engines that can provide your company a lot of exposure. Don't forget to promote your business on popular social media networks like Instagram, Reddit, Facebook, YouTube, and Twitter.
11. Take the services of influencers to promote your product.
Individual recommendations are trusted by over 92 percent of respondents. Brands can use social media influencers to acquire people's trust in an organic way. When an influencer endorses your items, their massive following takes notice and is more inclined to buy your goods or services. Individuals with a following of over 50,000 people can be contacted directly via email or direct messaging on their website.
Conclusion 
Once your company begins implementing techniques to improve its online presence, you must evaluate your efforts by putting them to the test to see which ones succeed. You can check if your SEO is functioning by looking at stats from multiple websites, such as Google. If you're establishing a subscriber list, you can set goals to see if you meet your target and other click-through rates.
It may take a few months to increase your brand awareness online, so be patient as you work toward your long-term objectives.
Do you need to boost your company's online brand recognition? Complete Chain's expert can assist you. All kind of businesses benefit from our knowledge, transparency, and results. Our team of experts can help with website design and development, local SEO, and social media marketing. 
call us as soon as possible to set up an appointment.