All what you need to know about Supply Chain Management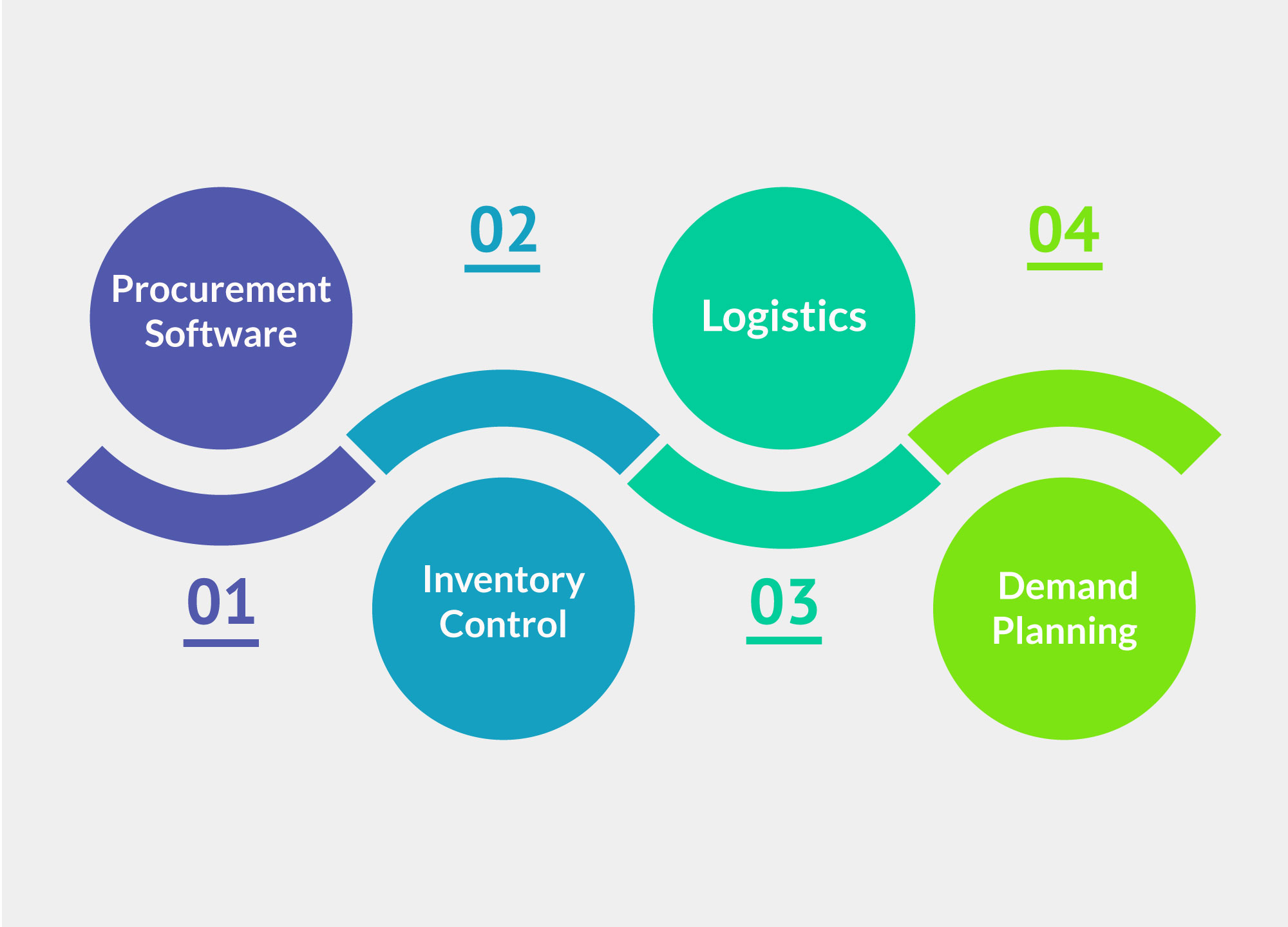 In our present time, supply chain management is quite important. To begin with, supply chain is the process of making and selling commercial goods to end-users, the process spans from the supply of raw materials and manufacturing of goods to their distribution and sale. Supply chain management (SCM) can be defined as the act of creating, managing, tracking, and optimizing a supply chain.
One of the key facilitators in supply chain management is supply chain management software. The basic components and modules in software can be customized according to one's business needs. 
Supply Chain Software Modules
The supply chain software modules can be divided into the following:
Procurement Software
Inventory Control
Logistics
Demand Planning
The first element of a supply chain is procurement, it involves multiple steps such as analyzing and selecting vendors, negotiating terms, ordering and invoicing, etc. These procedures are delegated to the procurement management software.
Inventory tracking mainly involves multi-location inventory tracking, low inventory alerts, barcoding, real-time reporting, and so forth. Logistics includes demand sensing, demand segmentation and modeling, resource planning, collaborative forecasting, and new product forecasting.
Finally, demand planning initiates and drives operations in all segments of a supply chain, from purchasing raw materials to product distribution. 
Conclusion 
Today, more than before, supply chain management has become a main and integral part of any business and is essential in the success of companies and customer satisfaction. It has many advantages such as: improving customer services, reducing operating costs, and improving financial position. The above-mentioned SCM software modules are necessary to guarantee well-rounded effective software that can provide easy and fast solutions.