Social Media is not only FACEBOOK.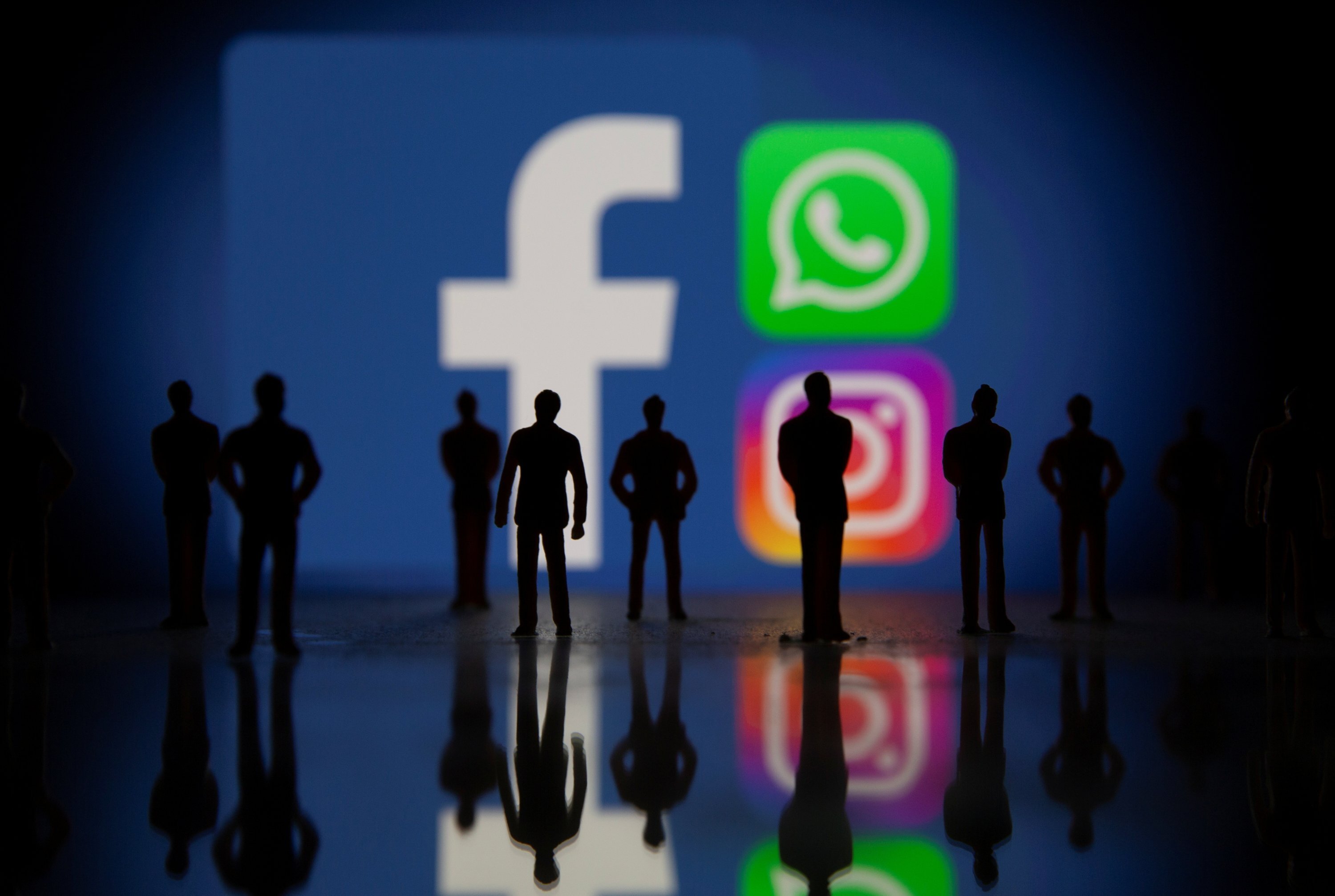 Social Media is not only FACEBOOK. 
Gone for minutes, out for hours
Once we agreed and signed up to Facebook, Instagram, and WhatsApp terms and conditions we trusted and we shared our personal and financial information, after more than 6 hours of Facebook outage, the question is ((Can we trust them again!!)), we were thinking and waiting for several hours for how many other hours it takes them to solve this problem! A lot of news was spreading out! Some people said it was hacked! Others said our data were sold! 
A lot of insecure expressions were popping out of our heads! Vulnerability, Invading Privacy, Stealing Data, and most important thing our social media investments, we spent a lot of time and money; Planning, organizing, posting, and sponsoring for our product and services. A lot of effort, time, and money was invested on Facebook, Instagram, and Messenger platforms. 
The Question is Are we going to trust them again!   
Based on our experience and target audience analysis the answer is NO, we are no longer trusting, believing, and investing on such a platform. anytime can get down or maybe Gonne forever! 
We always should have a backup plan, if you don't have one, now it's time to Have your WEBSITE, E-COMMERCE, AND your MOBILE APPLICATION; It's time to realize and start planning for where and how I can start investing in My Product, not with someone who is prioritizing profits over users' safety. 
If it's not NOW then When! 
   Let's grab our pen, papers, thoughts and start mapping our flow chart for our next website idea, by defining our Objective, business model, and our marketing MIX. 
Starting by Choosing your Brand name; Register your domain name. Your domain name should reflect your products or services so that your customers can easily find your business through a search engine as Your customers may also expect your domain name to be similar to your business name.
2- Web hosting company; monthly fees and subscriptions for web hosting to get your domain name on the internet, depending on how large your website is. 
3- Prepare your content; thinking and considering your client's digital experience and what information or transactions your customers want to do,  make sure your website is well designed and a friendly user experience that will help your business stand out. 
4- Build your website, designed for collaboration, and secure your site without requiring. 
5 – Marketing optimization; Search Engine Optimization is an umbrella term for an assortment of functions essential to increase your website's rank, performance, and authority. 
Are You Interested to Build your Website?
Then start NOW.