Amani Ibrahim
Amani Ibrahim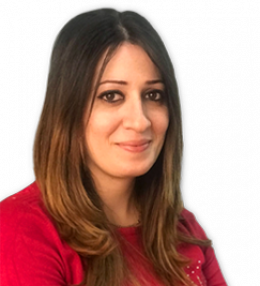 About
A skilled operations officer who maintains a positive, empathetic and professional attitude toward clients at all times.
Information 
I am a dedicated, Energetic and Hardworking individual. I have good interpersonal skills, am an excellent team worker, I am often seeking new responsibilities within a wide range of employment areas. I have an approach to work and get things done.
Education
Holding a bachelor degree in Computer Information Systems from the Al Albayt University 2007.