Usama Alkhateeb
Usama Alkhateeb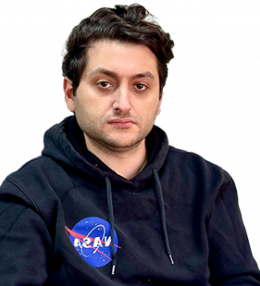 About
I am a highly skilled and motivated software engineer with a passion for creating innovative solutions and pushing the boundaries of technology.
With 8 years of experience in the industry, I have demonstrated a strong ability to design, develop, and maintain high-quality software systems.
Throughout my career, I have successfully contributed to the development of numerous software applications, ranging from large-scale enterprise solutions to consumer-facing mobile apps. i possess a deep understanding of various programming languages, frameworks, and development methodologies, allowing me to tackle complex problems efficiently and deliver robust software solutions.