Ansam AlDweik
Ansam AlDweik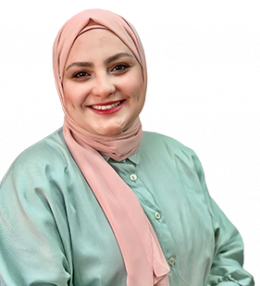 About
An optimistic individual who likes to leave a positive mark on everyone she meets.
Information
As a young programmer who has the knowledge and is always enthusiastic to learn new skills to develop herself, I am very committed to learning, researching, and thinking outside the box.
Education 
Holding a bachelor's degree in Computer Information Systems from the University of Jordan
Drupal 9 Site Builder Certified (2021).