Nancy Jaber
Nancy Jaber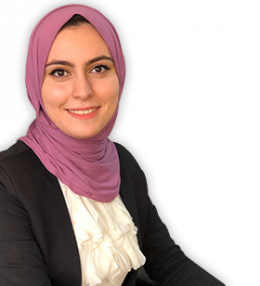 About
A multi-skilled operations officer who is a free thinker, great listener, has a strategic vision & great eye of detail to ensure that business operations are achieved smoothly.
Information
I have the ability to communicate with others, form a large audience and this makes me bear large amounts of pressure and work.
I contribute to the integration of the accounting information system with my specialization in finance.
Education
Holding a Bachelor degree of excellence in finance and banking from Balqa applied university 2019