Mohammed Bani Melhem
Mohammed Bani Melhem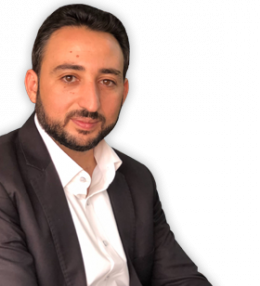 About
An experienced developer who has a logical mindset and follows the best scenarios and algorithms for solving technical problems.
Information
I am a back-end specialist developer with 12 years of experience in PHP development who can deal with Frameworks Laravel, WordPress, and Vanilla PHP (Pure PHP). 
As an expert, I am compatible with different servers OS (Windows and Linux) and an excellent team player when it comes to team efforts in manipulating web development.
My passion for innovative and creative customer solutions is what helped me to achieve this level of web growth and what makes people rely on me for both my leadership skills and development skills.
Education
Holding a bachelor's degree in Computer Science from The Hashimite University in 2008.