Omnieh Dawas
Omnieh Dawas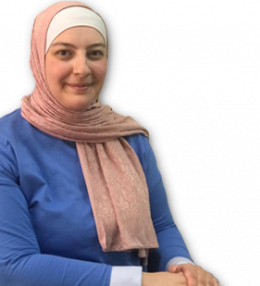 About
A motivated industrial engineer who wants to leave a positive mark in the world.
Information
A detail and time-oriented person with an interest in data analysis. I prefer teamwork and I enjoy getting to know and learn from everyone I meet.
Education 
Holding a bachelor's degree in Industrial Engineering from the Jordan University of Science and Technology.